REFURBISHED TRIMMERS FOR SALE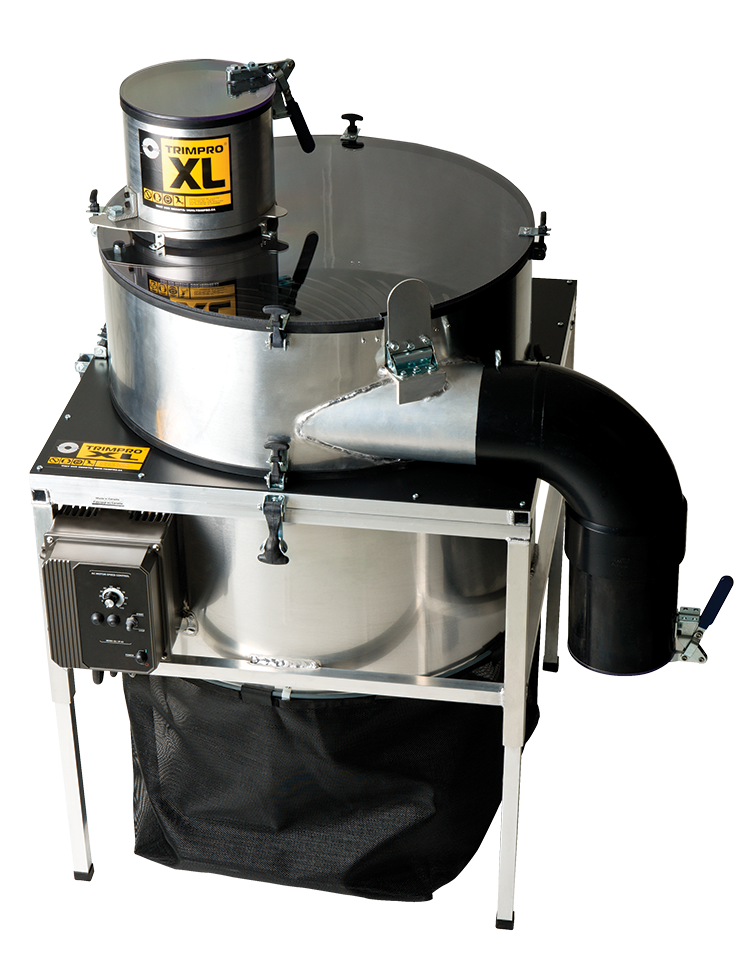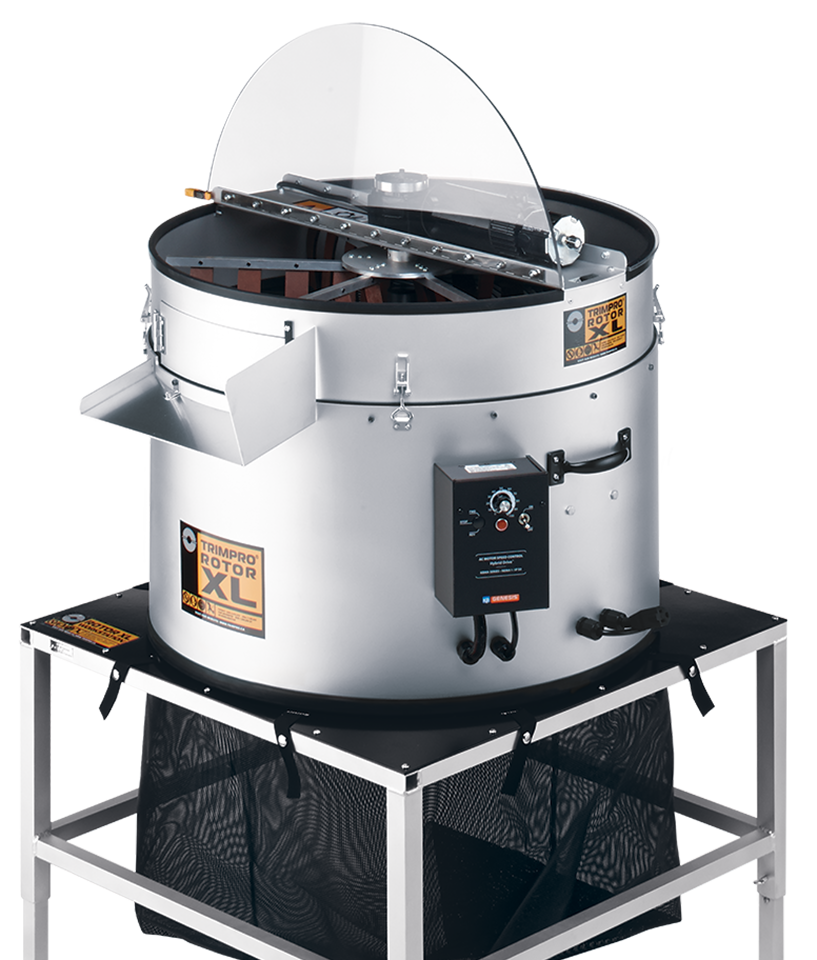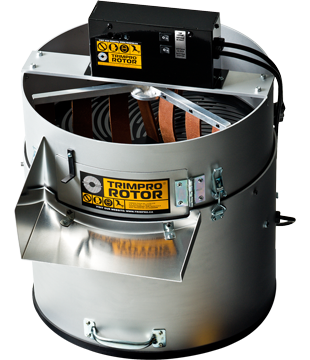 Refurbished trimmers for sale, never been used.
Those trimmers were demos for our trade shows. They have been inspected
by our crew, other than little scratches and little dent, they work as brand
new. They come with our usual warranty.
For information, give us a call at 1-450-349-0811 or write to us at
info@trimpro.com.